My daughter is going to become a vet when she grows up. Her decision was made a loooooong time ago. I really hope she fulfills her dream. She really loves animals.
This year we went to Kolmården, a LARGE zoo here in Sweden. She was in heaven!!!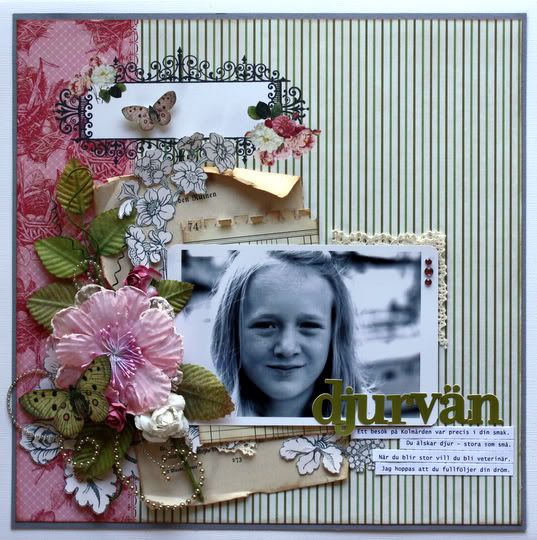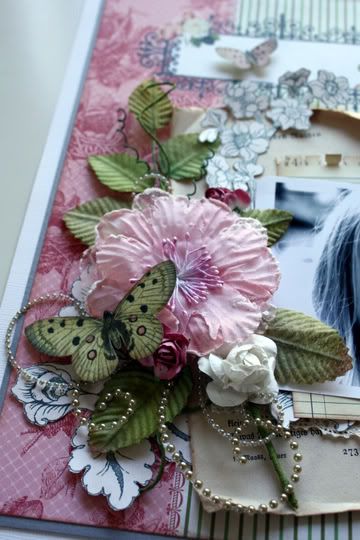 The layout is for Zva Creative - you can see the gorgeous Zva flowers, branch and pearl swirls. I have used papers from Webster's Pages.
Thanks for visiting!
Camilla