We spent some fantastic days at the coast outside Stockholm. One of our friends taught our kids how to water ski. You can just imagine the sparkling face of my daughter when she finally could ski all around the island.
The layout is made by the August kits from
Swirlydoos Kit Club
.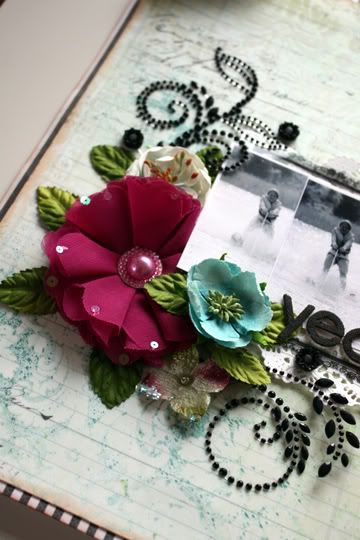 The large flowers is from the main kit and the smaller ones from the flower add-on.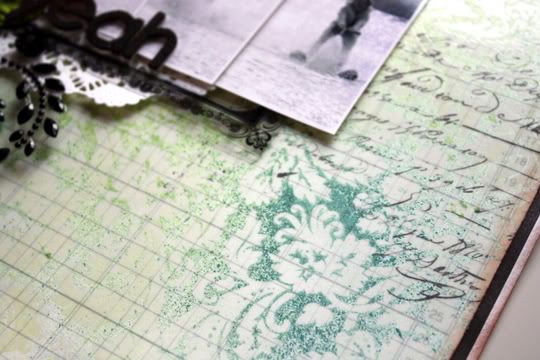 The papers are from the technique add-on. They are the new resist papers from Pink Paislee. I have sprayed them with mist and then just wiped them off. Fabulous papers!!!!