My son is so goofy sometimes. And I love it!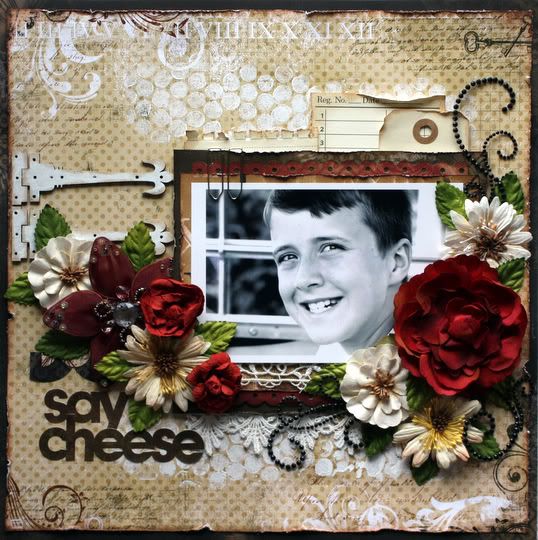 This layout I created for a Round Robin challenge at Swirlydoos. I made this for my team and it's going to be so much fun to see what the rest of the team will lift from it. The papers are from BoBunny's Timepiece.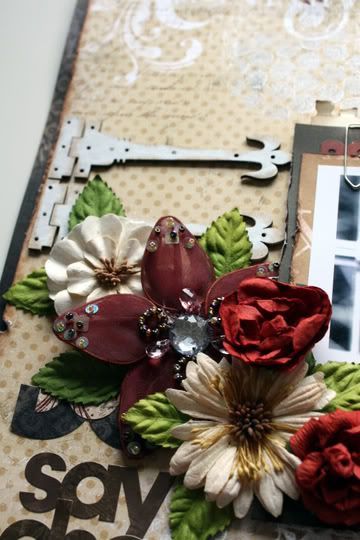 Stickers are also from BoBunny. The flowers are Prima and Kaisercraft and the chipboards are from Dusty Attic.
The black pearl swirls are from Zva Creative.
Thanks for stopping by!
Camilla